Atheopagan Web Weaving 2023 will take place June 3-4 of this year: an opportunity for our community to gather online, see one another's faces, interact and socialize, and see great presentations by our members…and we need your presentation to really make the schedule hum!
Please CLICK HERE to download the 1-page presentation proposal form, fill it out with your cool idea for something to share with our community, and email it to atheopagan@comcast.net by midnight on Jan. 31.
You can share workshops, rituals, performances, crafting sessions, etc. Here are some ideas: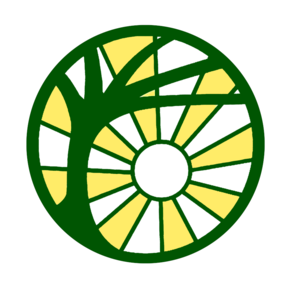 Mental Health and Ritual Practice
How to make a (ritual or divinatory tool, Oracle deck, etc.)
Spice and Kitchen Witchery
Introduction to Ritual Design (avoiding CA, gender essentialism)
Healing Ourselves, Healing Our World
Activism Workshop/How to do a Lobbying Visit/How AP comm. Can be more activist
Approaches to confronting the Inner Critic
Chants and Singing
Getting started: creating a Focus, adapting a wheel of the year
Tinctures and Oils
Foraging
Living Atheopaganism—paying attention, learning local nature, having a daily practice, etc.
Art share
Divination
Science-based herbalism
Science and history based workshops/lectures
Percussion cacophony workshop
Improving accessibility for the disabled in Atheopagan rituals
Clerical skills training
Kids'/Family activities
Grief processing and Atheopaganism
We look forward to seeing your proposal(s)!