Our kids deserve a fun holiday foundation, and the tools of critical thinking and rational thought to thrive in our world.  This video from the Suntree retreat can be one small part of helping parents excel at this major part of our responsibilities in raising the next generation, who will build the world of the future.

But isn't that just too much work?  (in the video up to ~ 17:40)
Well, OK, parenting is a lot of work, and we are all busy.  But it's not much more work than the empty holidays the overculture gives us, and it's a lot more fun and fulfilling!  That's the first point in the talk – that even the "selfish" motivation of thinking about oneself can help here, if one wants to both have fun (with an excuse for adults to do colorful stuff like decorating and costumes), and feel more fulfilled both about one's own life as well as one's parenting.  It turns out that our world has a lot more threats to our kids having a fulfilling, meaningful, happy life than physical threats like scissors and power tools.  Other threats – including boring lives or lives controlled by cults of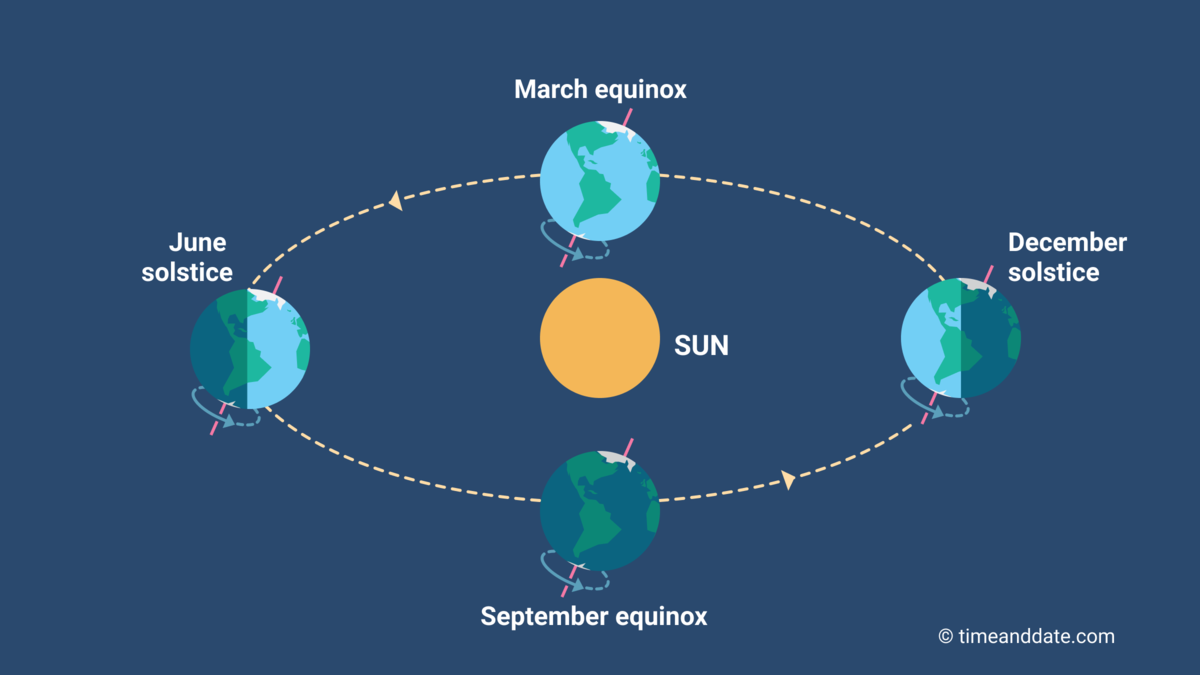 various types – are also real dangers, and these are covered as a secondary, yet important, reason to celebrate and enjoy reality based, healthy holidays. (0:00 to ~17:40 in the video).  Though it can be hard for us to realize as parents in the thick of parenting, we really have very little time before the kids are done learning from us – they grow up very fast.  The Perseids helped me see that reality, described in this post.
Our Incredible Wheel of the Year (~17:40 to 33)
While there are many sets of holidays that can be made to be reality based and healthy, our Wheel of the Year is powerful, meaningful, and a great option.  What set of holidays could be so reality based to literally already be the Earth's orbit?  Wow!  That realization is pretty cool, and the realization which follows (at ~ 26:40) drew gasps from the audience!
Celebrating the Wheel of the Year (~33 to 45)
How can we share this incredible way of life with our kids, while enjoying it to it's fullest ourselves?  Some ideas (well, simply how we celebrate in my family) are shared next.  Of course, every detail can't be covered in 12 minutes, so more details can be found here.  Also, please feel free to print your copy of the handout!  It's here.  On a related note, Dale McGowan has just restarted his Raising Freethinkers (here!) podcast on the new OnlySky non-theist channel (OnlySky – a reference to Imagine – is the hub formed when the overly Christian Patheos finally became too much and all the non-theist bloggers left, similar in many ways to what happened with many Pagans in 2017.)
Here's the video!  Also, the captions help a lot due to the low volume, while also sometimes providing a little entertainment – like where I say "Earth's orbit" and it displays "assortment", etc. And of course it misses most Pagan words, and never gets "Samhain" right…. "Sound"? "Zola"?  "Silent"?  LOL!).
The Author: Jon Cleland Host
Starstuff, Contemplating: We are assemblages of ancient atoms forged in stars – atoms organized by history to the point of consciousness, now able to contemplate this sacred Universe of which we are a tiny, but wondrous, part.
Dr. Jon Cleland Host is a scientist who earned his PhD in materials science at Northwestern University & has conducted research at Hemlock Semiconductor and Dow Corning since 1997.  He holds eight patents and has authored over three dozen internal scientific papers and eleven papers for peer-reviewed scientific journals, including the journal Nature.  He has taught classes on biology, math, chemistry, physics and general science at Delta College and Saginaw Valley State University.  Jon grew up near Pontiac, and has been building a reality-based spirituality for over 30 years, first as a Catholic and now as a Unitarian Universalist, including collaborating with Michael Dowd and Connie Barlow to spread the awe and wonder of the Great Story of our Universe (see www.thegreatstory.org, and the blog at evolutionarytimes.org).  Jon and his wife have four sons, whom they embrace within a Universe-centered, Pagan, family spirituality.  He currently moderates the yahoo group Naturalistic Paganism.
See Starstuff, Contemplating posts.
See all of Dr. Jon Cleland Host's posts.